OUR GRAVEL ROAD SOLUTIONS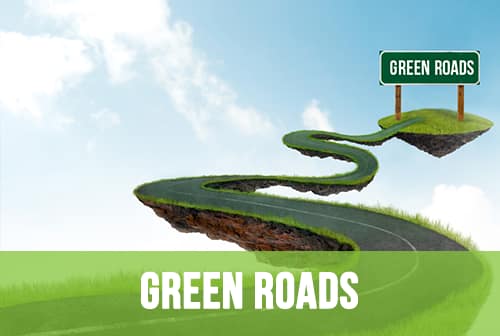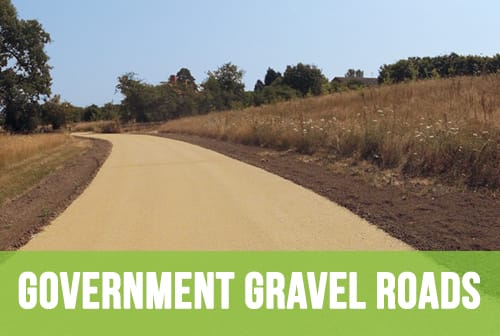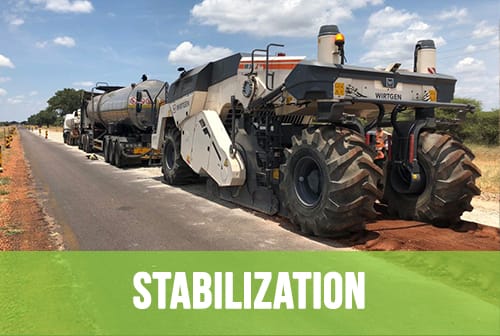 Reducing Greenhouse Gas Emissions in Road Construction for a Sustainable Future
The environmental impact of road construction and rehabilitation is closely linked to the surge in greenhouse gas (GHG) emissions, a major contributor to climate change.
According to the International Energy Agency (IEA), a staggering 25% of all GHG emissions originate from the transport industry. To align with global efforts, including the Paris Agreement and recent IPCC reports, a reduction in GHG across all sectors is imperative to combat climate change and achieve the necessary decrease in CO2 emissions.
It's crucial to reevaluate road construction methods, balancing the demand for increased connectivity with community upliftment and support for local agriculture and food security.
Opting for our Engineered Base Stabilizer (EBS), an environmentally compliant stabilizer and surface seal, rather than conventional bitumen, cement, or asphalt, ensures a substantial reduction in GHG emissions.
STOP. RETHINK. DO BETTER.
Choose sustainable road construction solutions to contribute to a greener, more environmentally conscious future.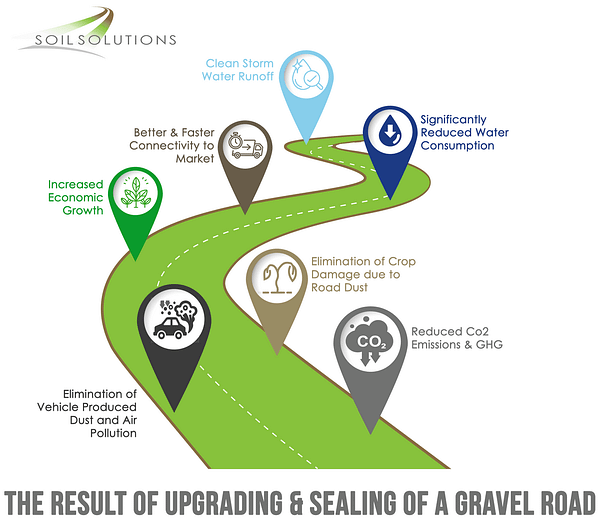 Sustainable Solutions for Rural Gravel Road Construction and Upgrade
Soil and Dust Solutions champions a sustainable approach to the construction and enhancement of rural gravel roads, offering:
Gravel Road upgrades and improvements are a critical factor in facilitating development…
WHAT ROADS WANT
Substantial Cost Savings
Decreased Maintenance
Increased Sustainability
Improved Service Delivery
Most countries boast a secondary gravel road network spanning from thousands to tens of thousands of kilometers. While gravel roads were once acceptable, the current demands of population and commercial growth necessitate more advanced road transport systems. The upgrades and improvements to gravel roads play a pivotal role in facilitating overall development, as well as fostering commercial and agricultural growth.
Choose Soil and Dust Solutions for a sustainable and efficient approach to rural gravel road construction and upgrades.
Transforming Gravel Roads: Sustainable Solutions for Long-Term Success
Gravel roads pose a challenge with frequent and costly maintenance needs, as the surfaces quickly deteriorate due to erosion and material loss.
Upgrading rural gravel road networks to asphalt has become financially impractical and unsustainable. However, Soil and Dust have the SOLUTION!
We've crafted comprehensive Gravel Road Upgrade programs tailored for institutions and governments. These programs encompass detailed specifications, quality assurance and testing processes, and maintenance plans. Our approach provides a long-term, sustainable solution for gravel road construction and upgrades.
Contact us for more information and pave the way for lasting road solutions.
Long-Term Sustainability: Introducing EBS Surfaced Roads by Soil Solutions
Soil Solutions pioneers a groundbreaking, long-term sustainable solution for gravel roads with the introduction of EBS Surfaced Roads. These new roads retain all the benefits of EBS Sealed roads but showcase a distinct aesthetic look.
EBS Surfaced roads maintain the commitment to being completely environmentally friendly and non-bitumen based, aligning with our dedication to sustainable and eco-conscious infrastructure solutions.
Discover the future of roads with EBS Surfaced Roads by Soil Solutions.

Unlocking Long-Term Sustainability: Endless Benefits with EBS Surface Seal
Our results ensure a future of sustainable solutions, as the road surface, once treated with the EBS Surface Seal, eliminates the need for frequent grading. Say goodbye to the requirement for additional imported materials, as the road surface is now fully protected.
This breakthrough solution is particularly valuable for Government bodies, both Municipal and Provincial. It not only proves cost-effective but also heralds a significant reduction in future maintenance expenses for these roads.
Discover the transformative power of EBS Surface Seal for a sustainable and cost-efficient road infrastructure.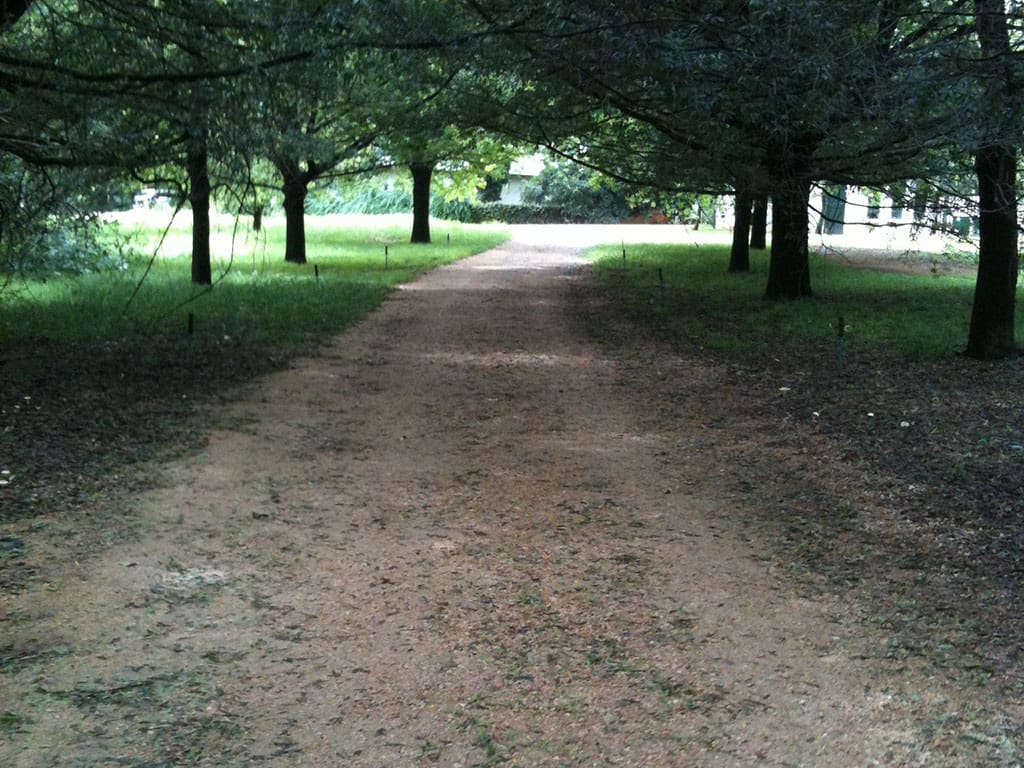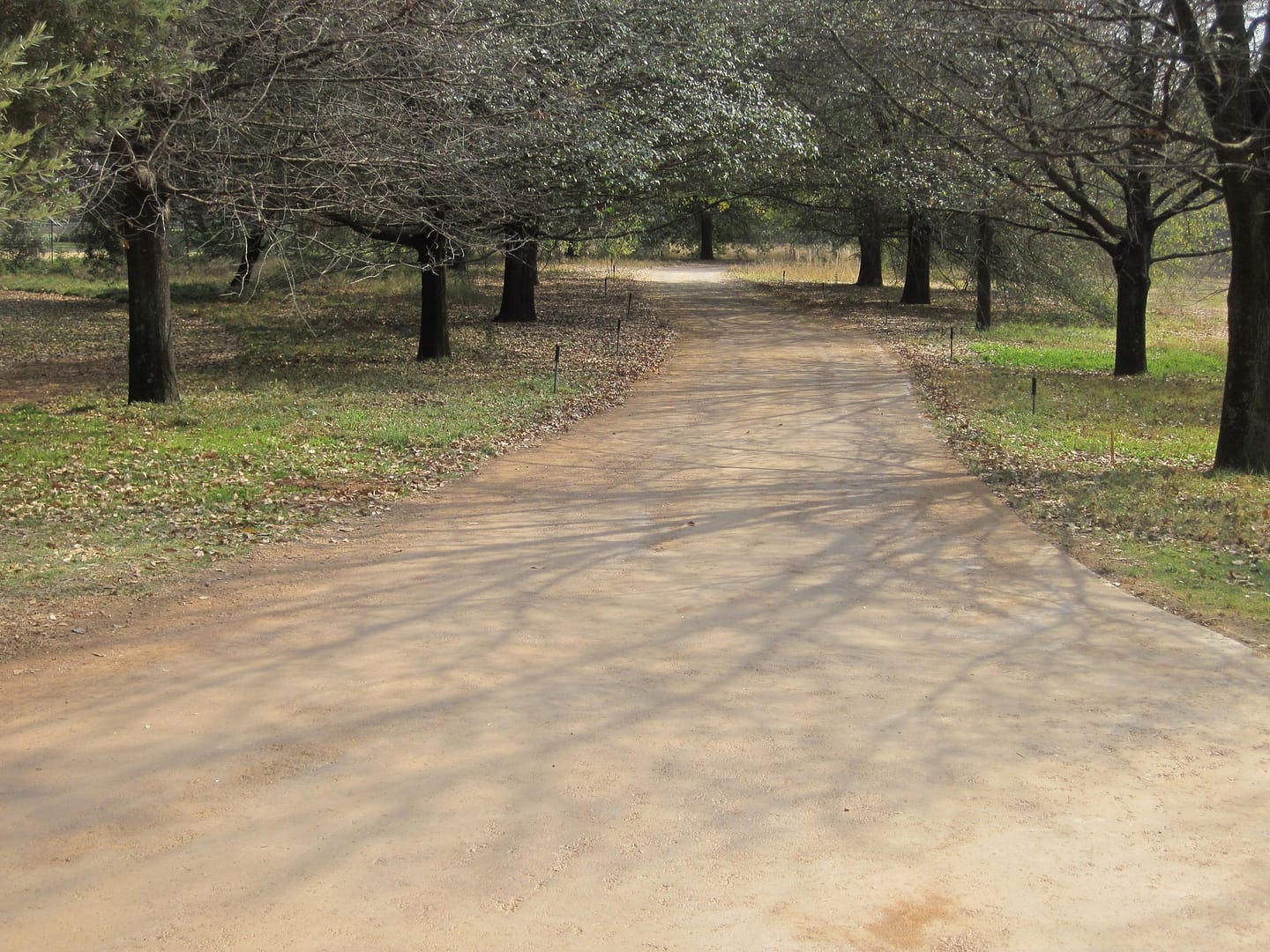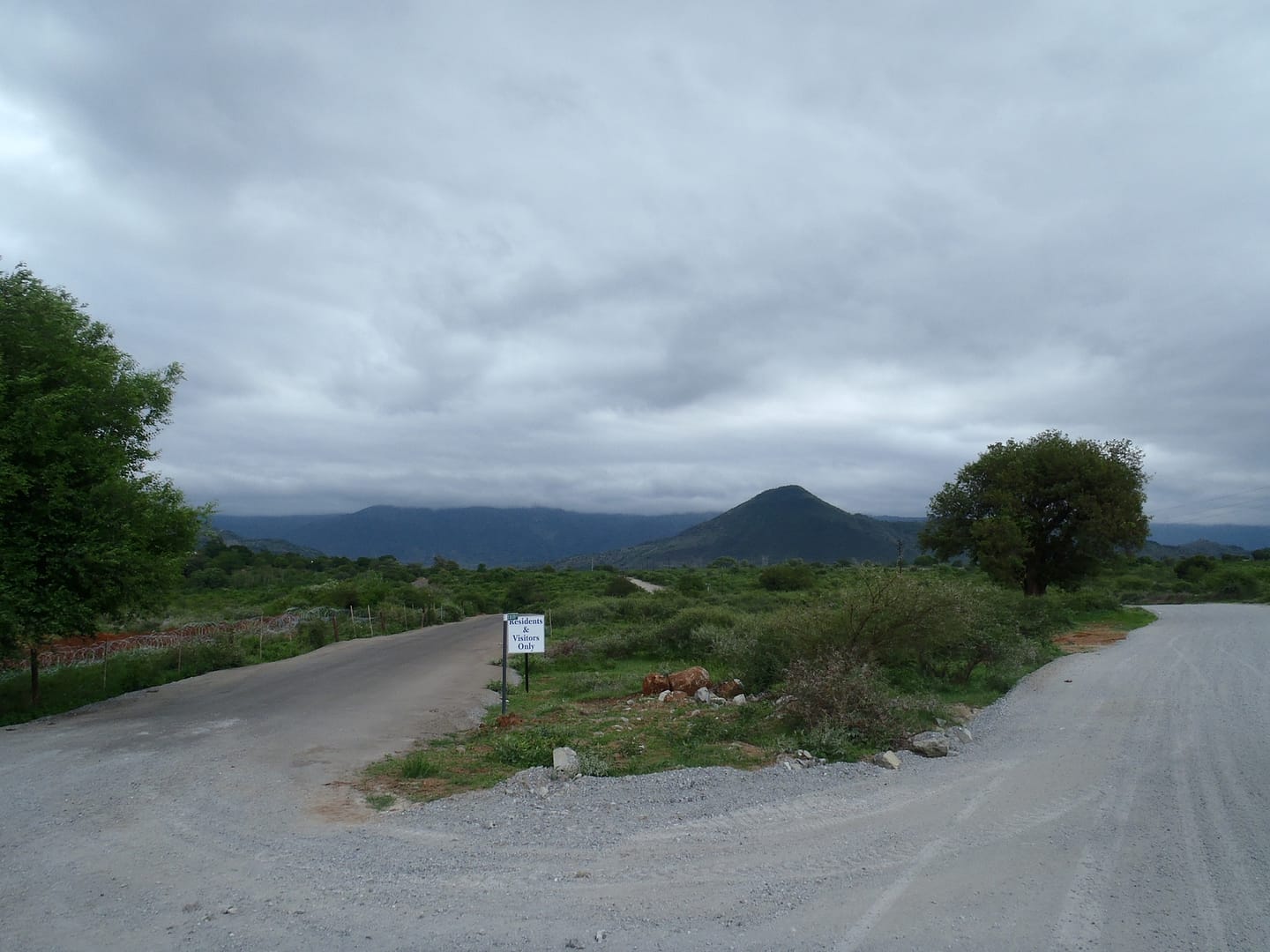 Unlocking the Benefits of EBS Surface Sealed Gravel Roads
Discover the significant advantages that EBS Surface Seal brings to gravel roads:
Cost Savings for Governments and Municipalities: Substantial reductions in gravel road maintenance expenses.
No More Grading or Compacting: Once treated, these roads never need frequent grading or compacting again.
Extended Road Lifespan: Longer road life with only periodic spot maintenance, minimizing major and regular maintenance needs.
Erosion Protection: The road surface is shielded from erosion and material loss.
Dust-Free Roads: Enhanced visibility and safety with no dust.
Cost-Effective Service Delivery: Provides a valuable solution for governments, optimizing service delivery while reducing costs.
Environmentally Friendly: Ideal for environmentally sensitive areas, reducing overall environmental impact.
How Much EBS Surface Seal is Required? And What Will It Cost?
Our Technical Manager will recommend the ideal application rate based on material specifics. A site assessment will determine optimum application and dilution rates, maximizing the cost and benefits of EBS treatment.
Contact us for more information on how we can safeguard your gravel road network investment: info@soilanddust.com